2017 Father's Day Gift Ideas: Ten Father's Day Gifts to Get Your Dad
Most of our fathers seldom show their love although they really love children as moms do. That's why Father's Day was invented. It would be a perfect chance for both dads and kids to express their love to each other. Send fathers, husbands, and grandfathers a unique and stylish gift from BestDeals.co.nz to appreciate all that they've done as a father. Whether your dad is a sports enthusiast, a gadget fan, or needs additional health care, our complete product range can offer an ideal Father's Day gift to your dad.
Below there're ten perfect Father's Day gift ideas to ease your gift consideration, and at the end of the article, a surprising Father's Day giveaway is waiting for your attending.
Genki Folding Gravity Inversion Table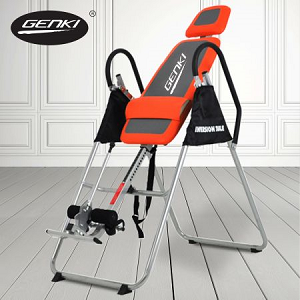 Inversion therapy is an effective measure to relieve back pain, strengthen the spine and increase blood circulation. If your dad works as an office worker who keeps long-time sitting, buy him a gravity inversion table to prevent or relieve his back pain. Foldable design allows users to save storage space when it's not used. Consult the doctor before undergoing use.
Genki Ultra Slim Vibration Machine 2nd Gen – Red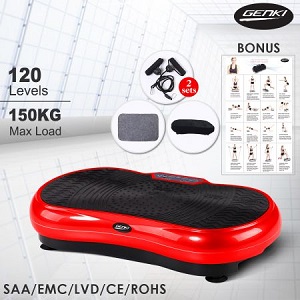 For fathers who always fail to keep intense exercise, a vibration machine is ideal home gym equipment for them to exercise by standing on the vibration plate. 10-min vibration a day can keep the fat away. Multiple exercise modes and 360° whole-body 3D shaking can help you burn fat fast in any way you like. Buy one now at the bottom price! Colour options include red, white, gold and black.
3D Shiatsu Foot Ankle Calf Massager – 4 Motors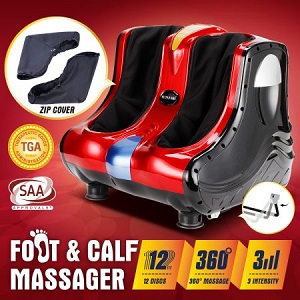 Footcare is very important since feet are our great friends that take us anywhere every day. The key to relaxing the whole foot is massaging the veins and increasing the blood circulation. A foot ankle massager is greatly helpful in relieving the tiredness of your dad's feet. Buy a permanent foot care for dad so that he can enjoy foot massage at home!
9 Motor Massage Car Seat Cushion Pad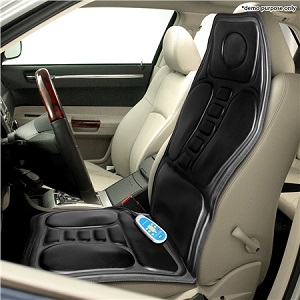 Massage at home can make one enjoy ultra-comfort, but a massage along the ride can be more punctual for many long-time drivers. Our car seat massage pad with nine massage points can provide you with a whole-body massage whether you place it on a car seat or a couch. Send your dad a massage car seat cushion pad to make him get rid of tiredness on the go!
There must be many fathers who're obsessed with fishing. If your dad is a fishing enthusiast, you need to be a considerate son or daughter by buying him a high-quality fishing rod. There're piles of fishing accessories to fulfill your dad's fishing life, including fishing rods, fishing lines, hooks and interchangeable colas.
Dancing Water Show LED Light Music Fountain Speaker White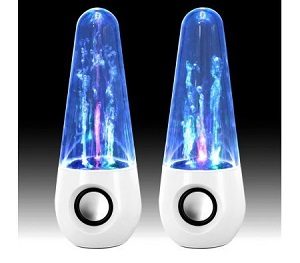 This set of music speakers can save you from gift choice anxiety, especially when the recipient is a male grown-up. The LED dancing water show inside will shine brightly along with the melody playing, which can absolutely bring a brilliant listening experience to your dad. They're USB connection available.
Another ideal choice for gift choice anxiety! Whether you dad prefers headsets, in-ear earphones or wireless types, you can choose a suitable one from our headphone and earphone range.
Micro Suede Soccer Ball Bean Bag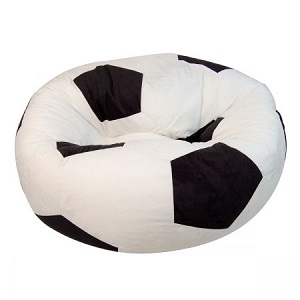 A must-have for all cool dads who're crazy about soccer. Suppose that your dad is reclining on this cute soccer bean bag and watching a football game with a beer in hand. You'll want to buy one to pamper him immediately!
Shogun Mechanic Tool Box with 16 Drawers – Black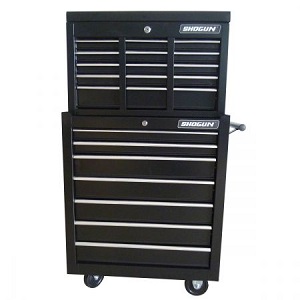 Engineer dads, craftsman Dads and repairman dads are in need of a durable tool box to keep the tools organised, so that their projects can be finished quickly without wasting time on finding a screw driver. Featured with 16 drawers, your dad can put all his tools inside instead of letting them scattered around. Side handles and four castors can make moving the tool box easier.
Luxdream New Molded Memory Foam Pillow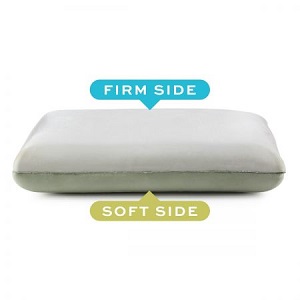 Dad is suffering from sleeping trouble? Maybe that's because he's using a pillow that doesn't fit his sleeping style anymore. Buy him a Luxdream memory foam pillow that could memorise his sleeping style to make daddy's sleep more comfortable and productive. With one soft side and one firm side, your dad can choose or change any sleeping style he wants at any time.
Now we're having a Father's Day giveaway on our official Facebook page @BestDeals.co.nz. The prize is the first gift idea above — 9 Motor Massage Car Seat Cushion Pad! Come on and click the activity banner to learn about the attending steps and win the prize for your dad!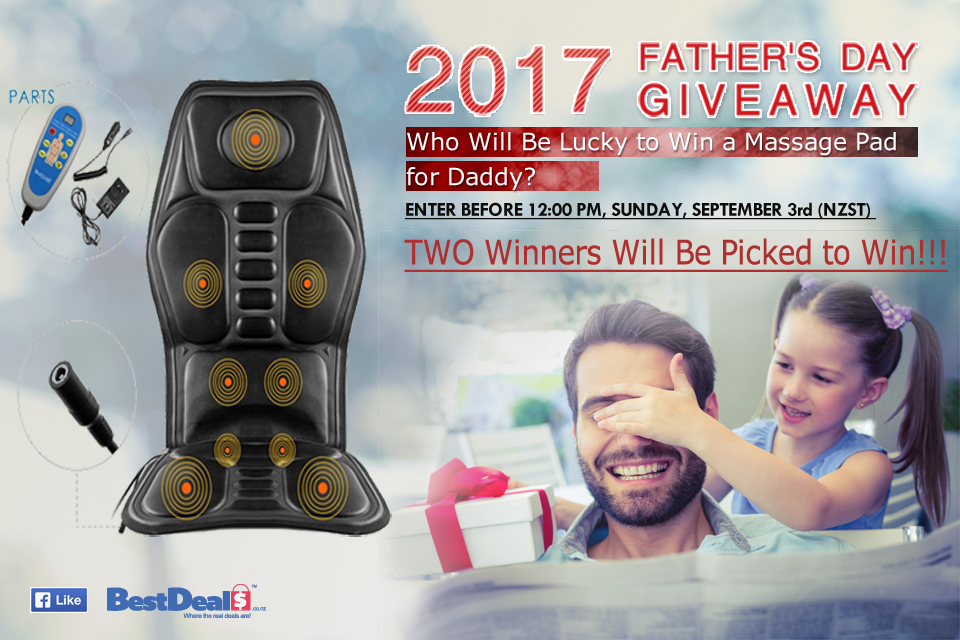 Comments
comments