Top 5 Kids Toys Review | Celebrating Easter with Your Kids
Hey, it's Easter of the year! Any ideas of celebrating it with your family? Ready to grab some bargains of kids' toys NZ for your kids? As one of the best toy stores in New Zealand, BestDeals has stored a huge selection of kid toys & hobbies items. Check out this Kid Toys Product Review to find inspiration for celebrating this festival with your lovely kids. Let's celebrate it!
What is Easter? How do Kiwis celebrate it?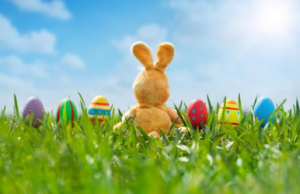 Easter, the most important holy day of the Christian Church, is a festival and holiday to celebrate the resurrection of Jesus from the tomb on the third day after his cruxifixion. However, along with the change of times, for Kiwis, Easter has become less about faith and more about chocolate eggs and bunny rabbits. Unlike many European countries, New Zealand does not really have the tradition of painting eggs or decorating trees and gardens for this festival. Nevertheless, except for some symbols of Easter, like chocolate eggs, Easter bunnies and Daffodils, what most Kiwis usually do is to go on Easter egg hunts, have tasty hot cross buns and watch Royal Easer Show.
---
Top 5
Kids' Toys

at BestDeals.co.nz
138 Piece Complete Wooden Art Box Set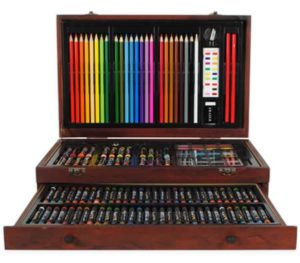 Call out you and your kid's inner artist this holiday with our complete Art Box Set. This all-in-one artist's kit has everything you need to create your art masterpieces, coming with crayons, colour pencils, oil pastels, watercolours, sketch pencils, paint brushes, pencil sharpener and eraser. Let your kids draw a unique Easter egg with inexhaustible fun and tell what's in their mind through the "speakable" paintings.
---
10 in 1 Wooden Board Games House
W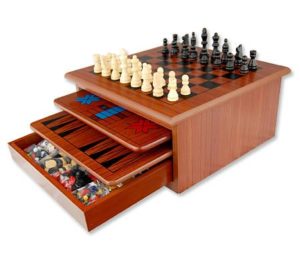 ith this 10-in-1 Wooden Board Games House, you'll never run out of board games to play! Family and friends of all ages can enjoy all types of board games. This wooden board games house is complete with 10 of the best board games of all time: chess, checkers, backgammon, Chinese checkers, tic-tac-toe, snakes & ladders, mancala, parcheesi, pass out, and solitaire! Board games not only can bring a lot of joy, but also effectively improve the intellectual development of your kids!
---
Automatic Bubble Blower Machine – Electric / Battery Powered
Immerse yourself in a festival atmosphere with this affordable Bubble Blower Machine, which can easily create endless streams of bubble magic. Safe and wholesome fun for the whole family! It's a great addition that ideal for parties, stage productions, wedding or any special event.
---
Carnival Style Arcade Claw Candy Grabber Prize Machine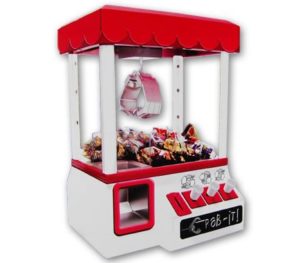 Turn your house into an arcade with this Candy Grabber Prize Machine. Experience the thrill and excitement of Carnival Arcade Style fun in your very own home! Share the happiness with your children and fill in the air with laughters when you successfully grab a candy!
Perfect for Filling with Small Treats or Toys
Claw Grabber Unit is Fully Motorised
Plays Music while Game is in Progress
Operates on Plastic Tokens (Included) or Normal Coins
Ideal for Offices, Game Rooms, Bars or Parties!
Great Gift Idea for Friends & Family!


---
Cooking Play Set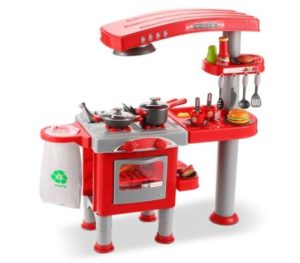 Are your kids interested in cooking? But kitchen must be a forbidden area for them, right? Your curious children can try pretend play with this colourful Cooking Play Set! Improve their imagination and creativity with this cooking play set that comes complete with cooking accessories. Let your little one cook up a storm and become a master chef!
---
Toys & Hobbies are an important part of in a kid's growth. Kids can learn a lot when they're playing educational toys, remote control toys nz, pretend play,  musical toys and more. During this process, their interests are cultivated, their imagination, creativity, communicative ability and even confidence can be improved incredibly. At this Easter, if you're wondering which kind of gift can reward your well-behaved kids, why not grab one of the above popular toys for kids & baby online nz?
Comments
comments