Top 5 Mother's Day Gift Ideas 2017 | Get Mom What She Wants
Mother's Day is a special day when mothers and mother figures are appreciated and celebrated for their achievements and efforts. On this day, many people will send their moms gifts to show their endless love and gratitude. We agree that moms should be spoilt and cherished, but it doesn't mean that we should choose a flashy gift and ignore the practicability. The one and only tip for you is to get mom what she really wants and needs. Check out the following selected Mother's Day gifts sale from BestDeals.co.nz.
---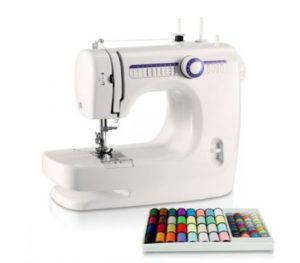 "It was the thread in the fond mother's hand". If your mom love making handcrafts, then this 14 pattern sewing machine is the perfect Mother's Day gift! Easy to control and operate, it's a sewing machine that is great for both beginners and seasoned pros. You mom will gain much fun in the process and be pleased with the stunning results.
---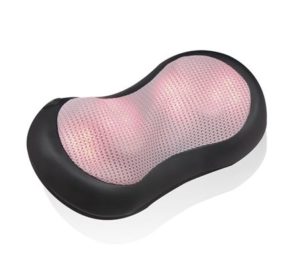 It's magical that massagers can melt the heart of many mothers. We all want to live a more comfortable life especially after a whole day's work, and our mothers are no exception. It's the perfect way to pamper your mom with this infrared heating shitatsu massage cushion. The heated pillow is ideal for neck pains, back aches and all types of head & body pains. Treat your mom to the heat and feel the deep relief of this massage cushion.
---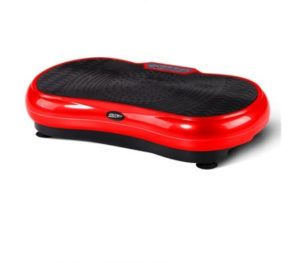 A vibration machine is suitable for people of all ages, especially for the lazy or busy ones. If your mom is looking for a great way to get her body in shape with little effort in the comfort of home, undoubtedly this vibrating workout machine is the best gift alternative for her. In just 10 minutes a day, 3 times a week, this vibration platform will help increase muscle tone, strength, circulation and flexibility more efficiently than you think. Say bye to cellulite!
---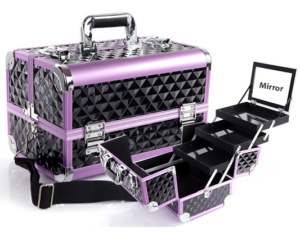 The desire to look attractive is universal. Whether your mom is a makeup artist, amateur, or just travels fully equipped for looking great, you need to check out this portable cosmetic case! Travelling can be a real chore, and all those little brushes and containers can easily get lost or misplaced among other items. Now your dear mom can carry them separately and never lose another makeup brush again!
---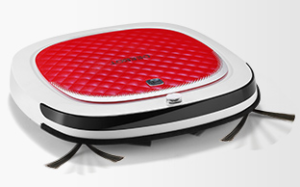 How many people leave the housekeeping job to their mothers and refuse to take part in it because it's tiring and time-consuming? This robotic vacuum cleaner is a great reward for mothers who are hardworking at home. The robot vacuum cleaner is a cutting-edge cleaner that vacuums and dry mops hard floor areas of your home automatically. "Mom, just leave the cleaning work to vacuum cleaner, then save your time and effort to do something you really enjoy!"
---
Attention!
From now on, at BestDeals, Up to 73% off on selected items on ➡ Mother's Day Sale!
Comments
comments